THE IMPERATIVE OF INCREASED SUSTAINABILITY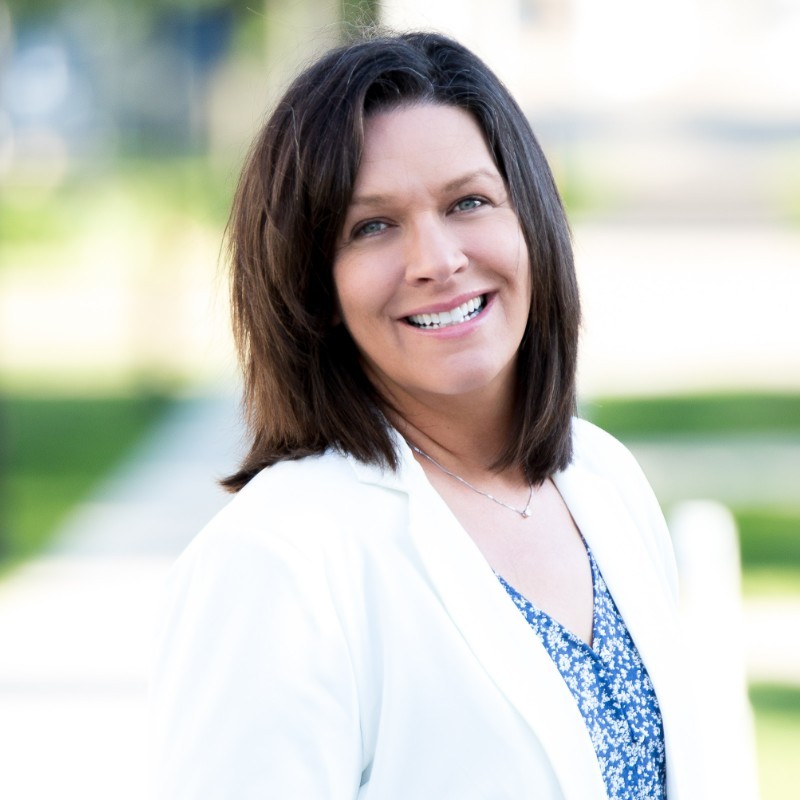 Nancy Schmidt
"Never doubt that a small group of thoughtful, committed citizens can change the world; indeed, it is the only thing that ever has."— Margaret Mead
Although not a small group by most definitions, Millennials and Gen Z – who were born between 1981 and 2010 and comprise 43 percent of the U.S. population and 49 percent globally – are clearly thoughtful and committed when it comes to sustainability. Increasingly, they are aligning their purchases with sustainable retail brands and seeking employment with sustainably responsible companies. Their actions are helping to create what ASI calls a "tectonic shift" toward greater environmental stewardship within promotional products as well as many other industries.
While there are numerous examples of promo companies that are taking meaningful action to reduce their impact on our environment and protect our planet's precious natural resources, I recently had the opportunity to speak with Billy Martin, Sr. Account Executive at Gemline to learn more about their sustainability efforts. Billy highlighted several of their recent initiatives and shared the impact on their business. He also offered a bit of advice to other promo distributors who are focused on implementing more sustainable practices in their organizations.
Q: Becoming more sustainable is a continuous journey. When did Gemline begin to pursue sustainability and what prompted the company to make it a strategic priority?
A: Gemline has been committed to sustainability for more than 20 years. We began with a somewhat limited focus on recycling corrugated boxes in our factory and expanded our commitment over many years to include initiatives such as waste reduction, energy generation, toxic material elimination, and reusing/recycling. In 2019, we formalized our enterprise-wide commitment by adding Corporate Social Responsibility (CSR) to our strategic priorities – which has enabled us to engage more stakeholders in our journey, accelerate our impact, and become a leader with our key distributor partners and in the Promotional Products Industry.
Q: What are the most important change(s) you have recently made to Gemline's operations to reduce your environmental impact?
A: In late 2021 we installed a $1.4 million Solar Generation System on the rooftop of Gemline's Lawrence, MA headquarters, which is now generating more than 43% of our building's electricity. We believe we are the only Top 10 hard goods supplier to make such a commitment to onsite alternative energy generation. More recently, we also completely eliminated shrink wrap from our Moleskine journals, which will save more than 10,000 lbs. of plastic annually.
Q: What has been the impact of these changes on your company's sales and profitability … and what has been the reaction from your customers, suppliers and employees?
A: Our solar generation system has reduced our electricity expense which has allowed us to redirect dollars to factory floor personnel in the form of increased wages and other important CSR initiatives, such as community philanthropy. Our customers and employees have embraced our initiatives, and some of our biggest supplier competitors are now following our lead, which is good for everyone. The changes we have made are not only financially beneficial to Gemline, they enhance sustainability and are simply the right thing to do.
Q: What has been your greatest learning so far? Do you have any advice for other promo distributors who are considering – or pursuing – more sustainable actions?
A: Our greatest learning is that the sustainability journey can be overwhelming at times, so creating a roadmap of what you want to accomplish is critical. Your roadmap will help you focus on those areas that are most relevant and important for your company (i.e., waste reduction, energy generation, etc.) rather than trying to tackle all areas at once. This approach will allow you to identify achievable milestones, build some early success and establish a reasonable path for continuous progress. It is also important to be transparent and honest about your sustainability goals and accomplishments to avoid "greenwashing" which can damage your brand.
As responsible business leaders and members of our broader global community, it's imperative that each of us make greater sustainability a priority today.